ALL EMO KEN IS RELATIVE TO HAMLET.
SO I WAS LOOKING AT VARIOUS PROMO IMAGES FROM VALKYRIE, WHEN ONE OF EMO!KEN REMINDED ME OF A CERTAIN FILM ABOUT THE PRINCE OF DENMARK.
THROUGH THE MAGICS OF VLC AND PHOTOSHOP (TO ~*ENHANCE*~ THE BLUE LEVELS), I HAVE CREATED
UNDENIABLE EVIDENCE OF KEN'S HAMLET INFLUENCE IN ALL FUTURE FILMS
A COMPARISON.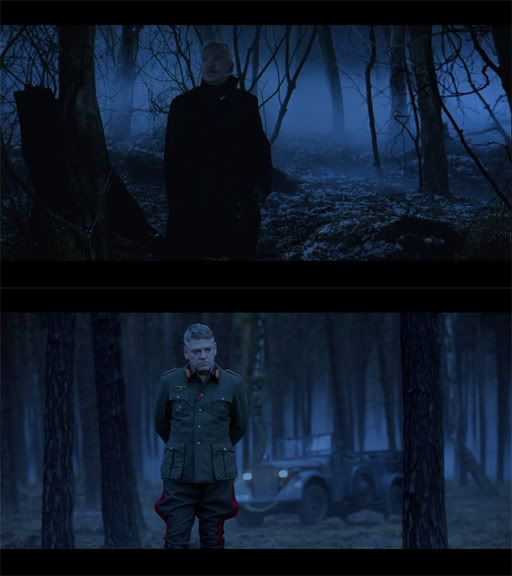 I TOTALLY SEE WHAT YOU DID THAR KENNIE, AMIRITE?
PS; DOES KEN'S VALKYRIE COSTUME REMIND ANYONE ELSE OF POPO?
Comments {8}