[MAH MILKSHAKE BRINGS ALL THE DANES TO DAH YARD]
HEER IS ANOTHER MACRO BECUZ I ~*LUV*~ U ALL.
WARNINGS:
PG
BASTARDIZING SHAKESPEARE, YESYES
BEWARE THAT THIS THING IS ~*HUGE*~ - 27 PICS.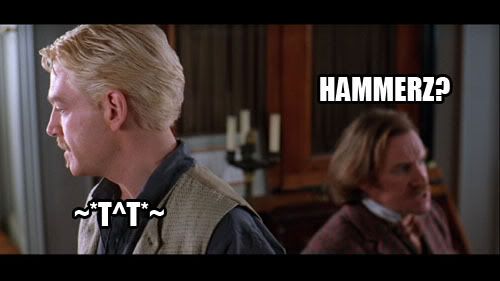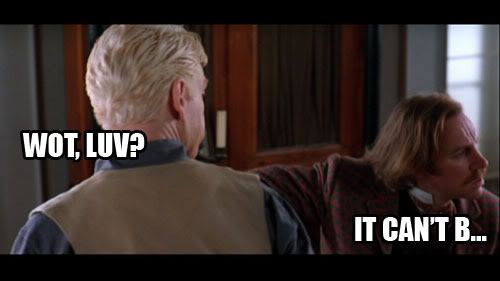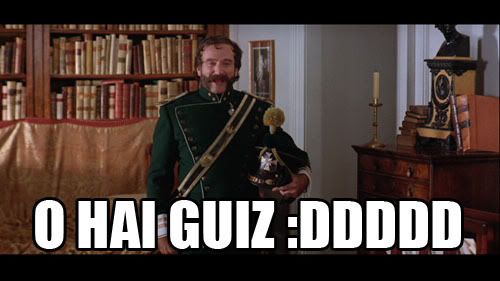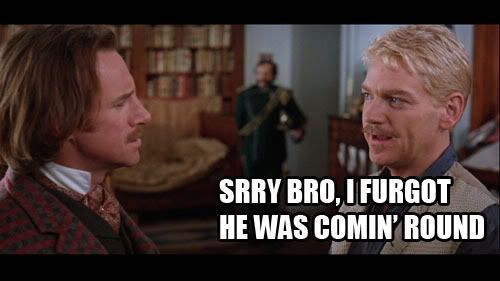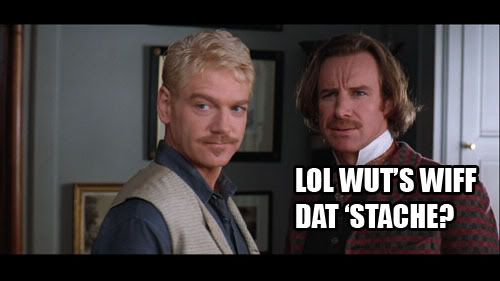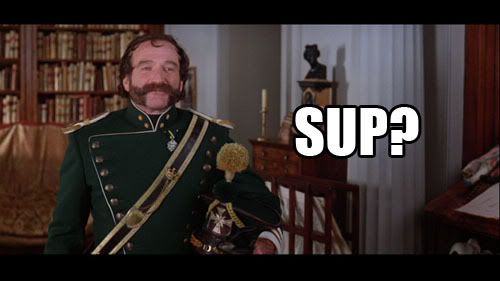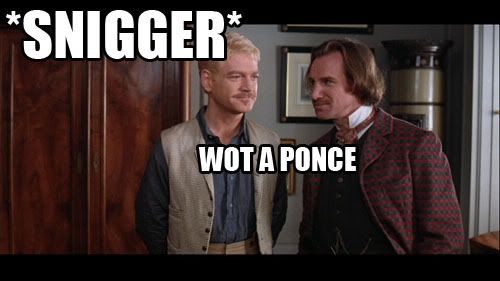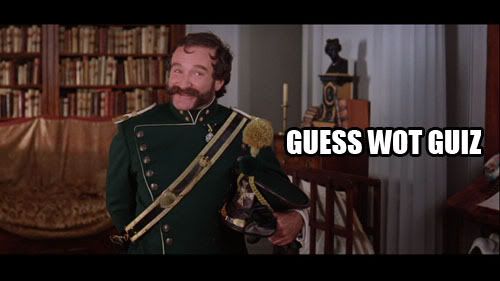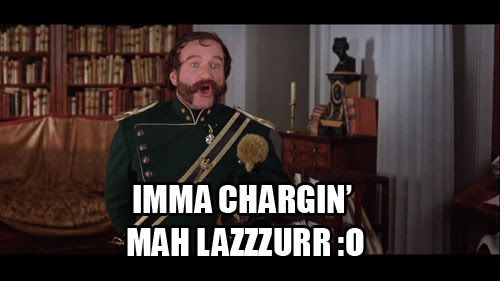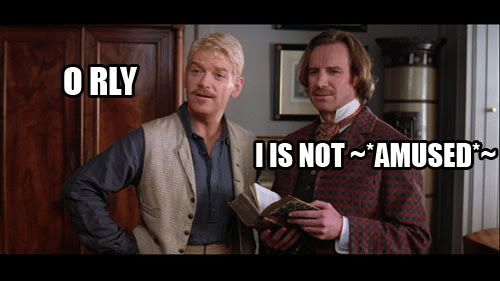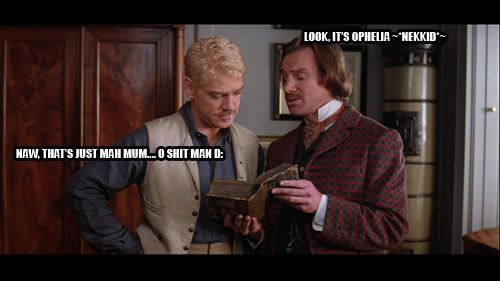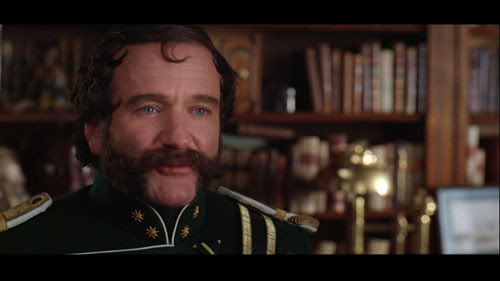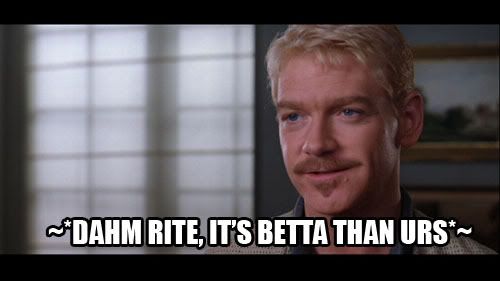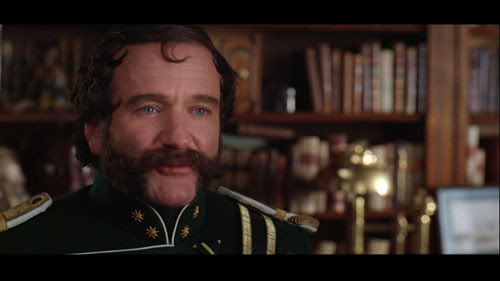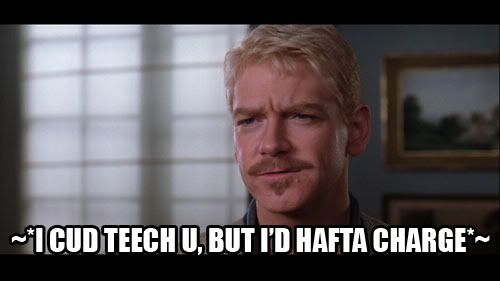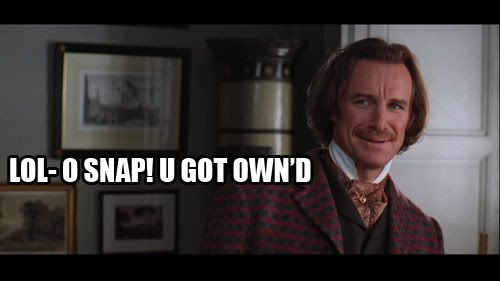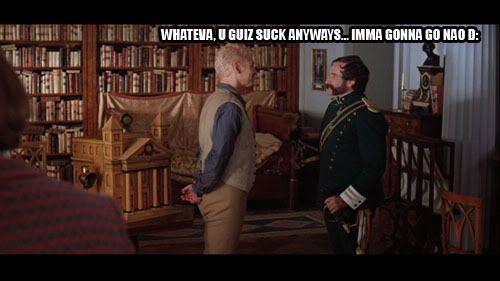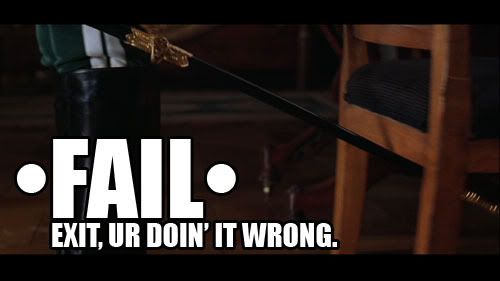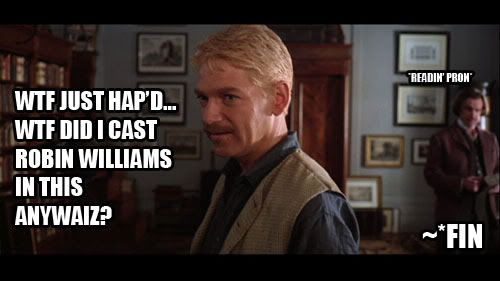 I ACTUALLY APOLOGIZE FOR THIS ONE.
I AM CERTAIN THAT THERE IS A SPECIAL SPACE IN HELL RESERVED FOR ME NAO.
Y/Y?
Comments {4}